About Us
Welcome to the Rivercity Maintenance Service Pty Ltd. Originally established in 2011, it is our vision to be the elite group provider of plumbing and building maintenance services and throughout Queensland. We have strategic trade partners in key regional areas who service the needs of our major corporate customers throughout the state.
One phone call is all it takes to access our complete range of services and have a quality tradesperson attend to all your needs in a timely, effective manner and leave your premises in pristine condition.
By offering a range of services we can co-ordinate between the trades to save you time and money. No matter where you are located, we can utilize our wide network of trade partners to solve your problems.


Our Values
Because we value and appreciate your business, we feel you deserve the best in tradesman ship and quality customer service. We employ fully qualified and licensed trades people and are an active employer of apprentices as we recognize our apprentices are our future.
We consider one of our greatest assets to be our people. RiverCity started as a family based business and continues to have the same ethics and work place grounding. We feel this creates an approachable, efficient and satisfying workplace which results in trade staff you can rely on and with whom you are happy to do business with!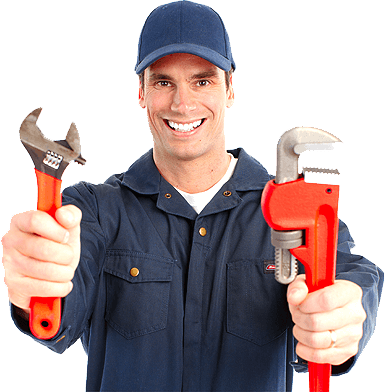 PLUMBING EMERGENCIES
If you have an emergency plumbing need, simply call our 24 hour emergency plumbing service.
(07) 38624777 OR Contact Us