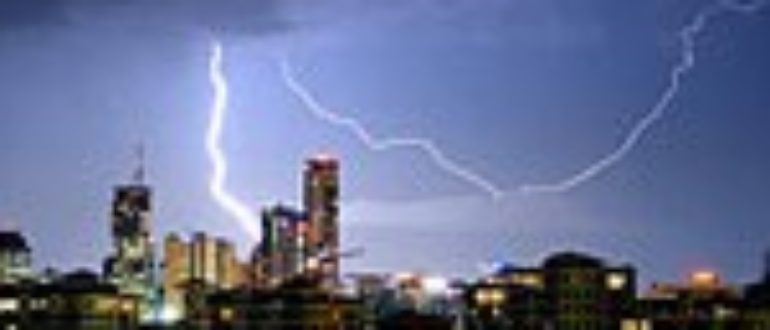 The Summer Storm Season is fast approaching and we are already responding to a number of roof and gutter issues.
We recommend that Spring is a perfect time to carry out some pro-active roof checks and gutter and drain cleans to ensure that your properties can weather a storm.
Leaf litter and debris can cause gutters to overflow into roof cavities causing internal damage to ceilings, walls and floors, or even ceiling collapse. Drains filled with debris can cause backups and minor flooding which may not be covered by insurance.
A quick check over your roof can reveal loose screws or roof sheets, which are easily remedied to avoid serious leaks.
Jet Rodding your drain may prevent backups. You drains will run as efficiently as they can, avoiding possible flooding and damage to other property including neighbouring properties.
Prevention is always a simple and more cost effective option.